How it works
1. Take a picture to get started
Simply open the CountThings app and take a picture of the pile or stack you would like to count.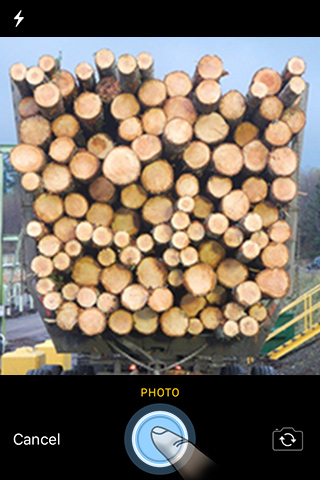 2. Tap the "Count" button
Using advanced computer vision technology, each counted object is tagged with an easy to follow number sequence.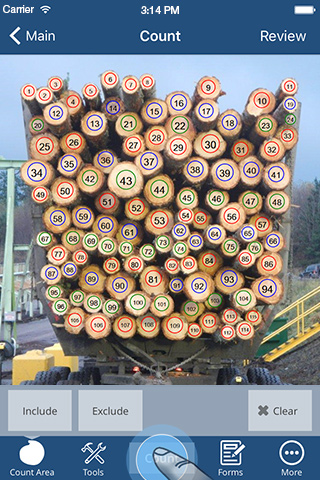 3. Review & Verify the count
Mistakes are easy to fix. Just review the count and quickly make corrections.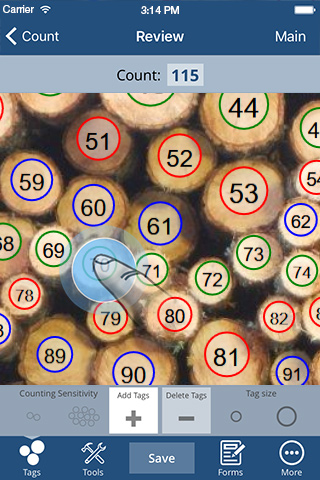 4. Save or share the image for your records
Save or share the tagged image to verify correct counting for your records.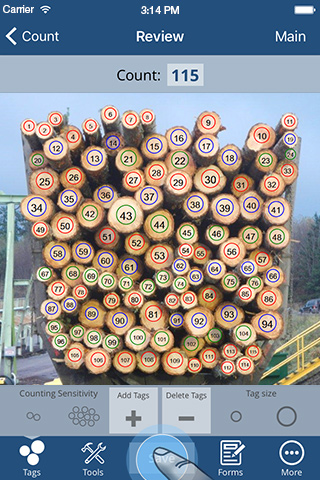 Counting piles of objects just got easier with ready-made off-the-shelf apps that count things from photos.
Try it for free!
To try it right away, get the free app to count up to 10 items per image.
To count more than 10 items in a photo, you can create an account and purchase a plan that meets your needs.
For more information, visit CountThings.com